Do you know someone who loves to decorate with vintage, or just has a touch of it here and there? A nice vintage item is a fun holiday gift.
For someone who collects old dolls, or maybe wants to keep a garden vibe going in the house over the winter, what would be cuter than this one-of-a-kind vintage child's or doll chair?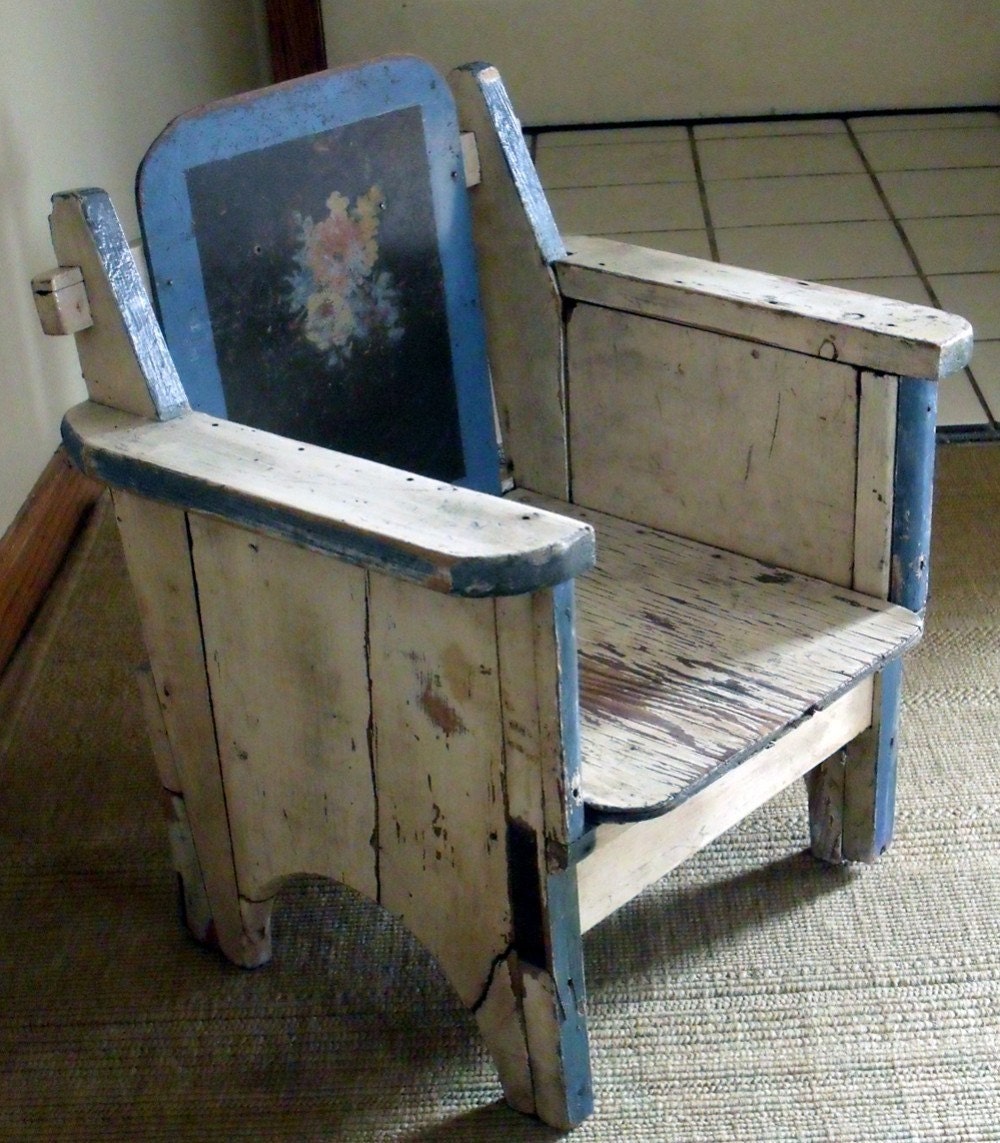 Maybe they prefer a rustic, woodlands vibe? How cute would an old Steiff stuffed bear look on this little vintage chair?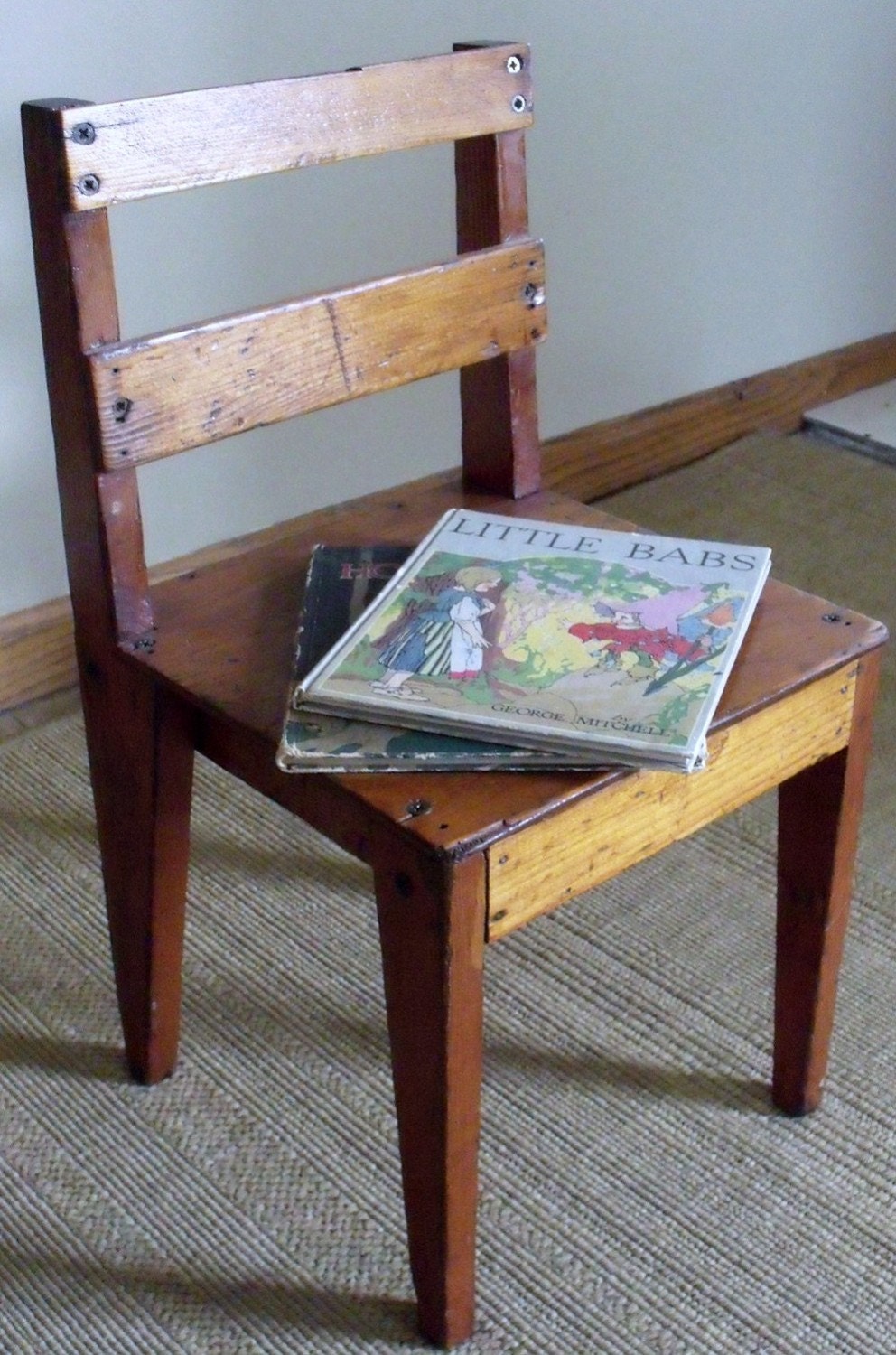 I painted and distressed a newer Amish furniture style doll chair to make it look like the oldies above. You get the look of old with the stability of new. How cute would this be with a vintage Santa or a snowman on it?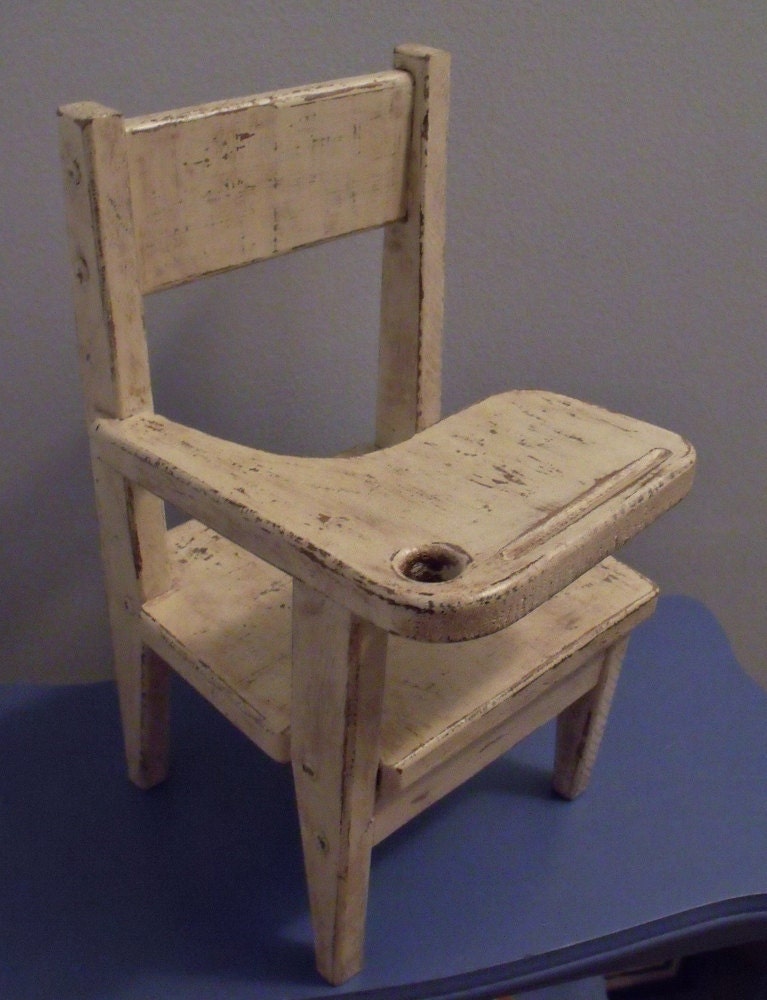 Do you know a romantic who wants something retro and dreamy for the walls? How about a 1920's R. Atkinson Fox print in the original frame?